The second edition of the CAF Women's Champions League is set to begin on Sunday, October 30, with Morocco hosting it once again. Unlike the maiden edition where Hasaacas Ladies made Ghana proud by making the final of the competition, the nation will now hope for joy from two players – Philomena Abakah and Blessing Shine, who was there with the Hasmal Ladies last year.
For Philomena, the tournament will serve as the first test for her and Simba Queens as this will be their first appearance. She joined the Tanzania-based club prior to the start of the 2022/23 season from Malta Guinness Women's Premier League side, Berry Ladies Football Club.
Ahead of the start of the Women's Champions League, the forward has been speaking to JoySports' Lawrence Baidoo.
Q: How are you settling into life in Tanzania?
Philomena: Initially, when I came here, I was not okay, it was a bit challenging, food and language and being in a different setting [which] is normal when you go to a new club outside your country. But as time goes on, I've got to understand things here and settled well.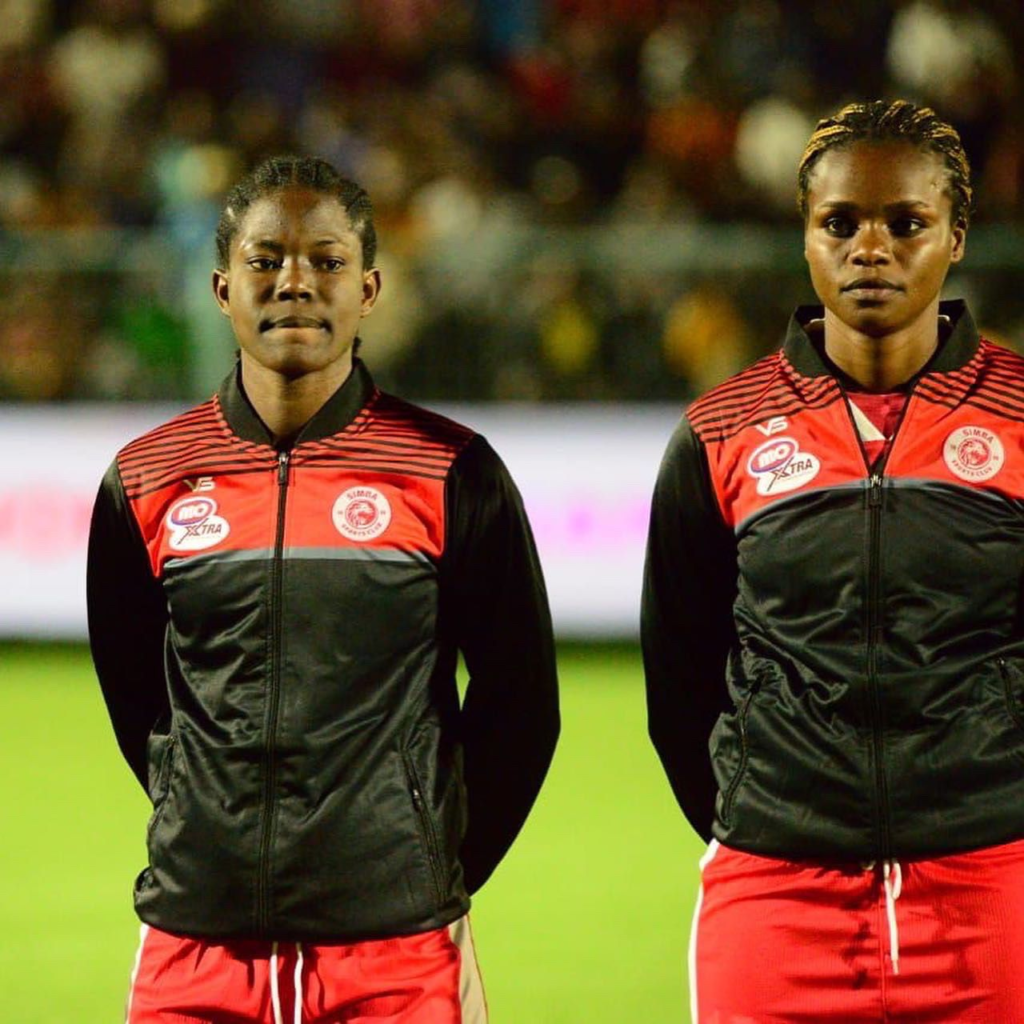 Q: How helpful has Augustine Okrah been to you since your arrival?
Philomena: He has been a very good friend to me [since I got here], both Augustine and Morrison. The first day we met was at the training grounds and he had always wanted to talk to me. We have been talking almost every time, he watches my game when he's available and he guides me as well as to what to do. He has been so good and kind to me, I hardly call him but he's always checking up on me.
.
Q: What are your targets for the CAF Women's Champions League?
Philomena: I want to go there and do my best with the team and go as far as we can because everyone will be watching our performance, me in particular, most Ghanaians will be interested. The focus is to excel and progress in my career ambition and get the Simba family happy, they're very supportive and I hope not to let them down.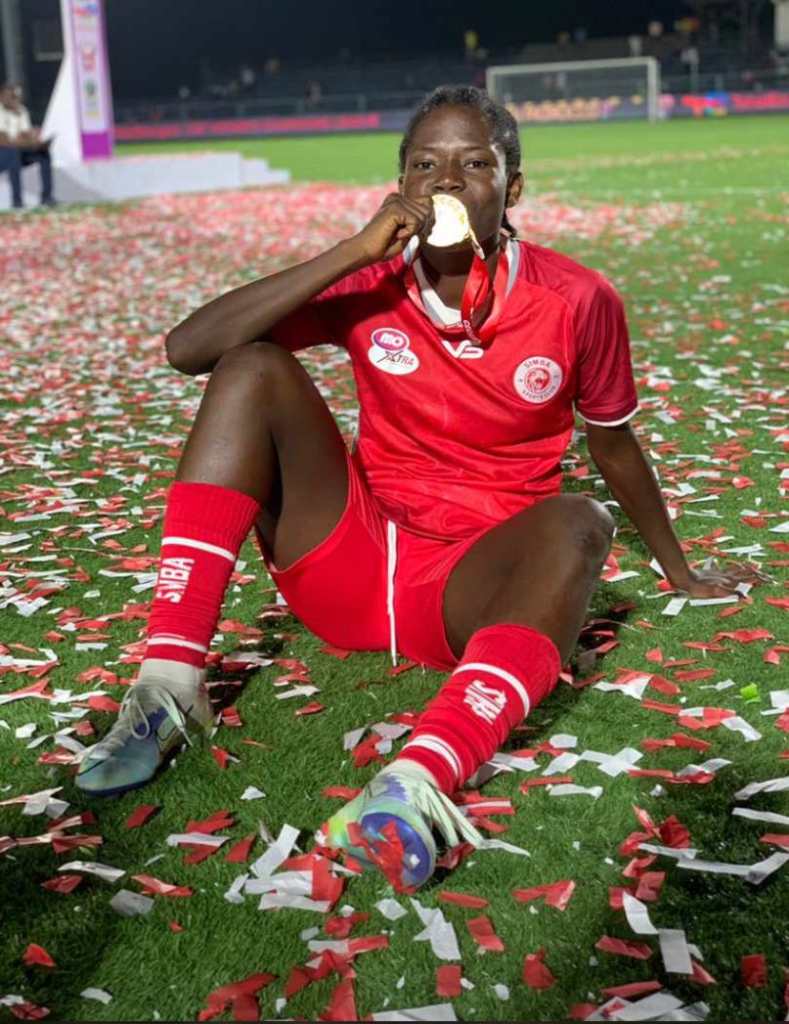 Q: Do you have the confidence to do what Evelyn Badu exhibited last year?
Philomena: Evelyn Badu is Evelyn Badu, I am Philomena Abakah, I'm not under any pressure to do what she did, as much as I want to do better which am sure and believe I can, her achievement is not what I look up to, I am more interested in what my team can achieve together, I can't be what she did if Simba doesn't go far in the tournament. The focus is the club, not individual accolades. If I get it, glory to God but there's no pressure or competition to do what she did.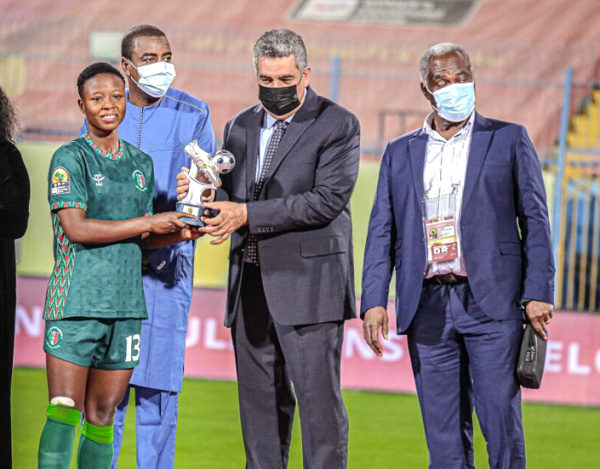 Q: Is the club under pressure to perform?
Philomena: We are not under any pressure. The drip we came to Morocco with should tell you we are okay. Everyone in the team is confident [that we can succeed]. We are not only here as representatives from East Africa, we are here to compete as well to fight for the crest and give our utmost best in this tournament.
Q: Does Hasaacas not getting any reward from last year demotivate you?
Philomena: No. Personally, I'm not demotivated. We know the level of Women's football in our world. It's getting the deserved attention now, so every opportunity should be taken. Hopefully, it gets better — we played qualifiers not knowing what the reward will be.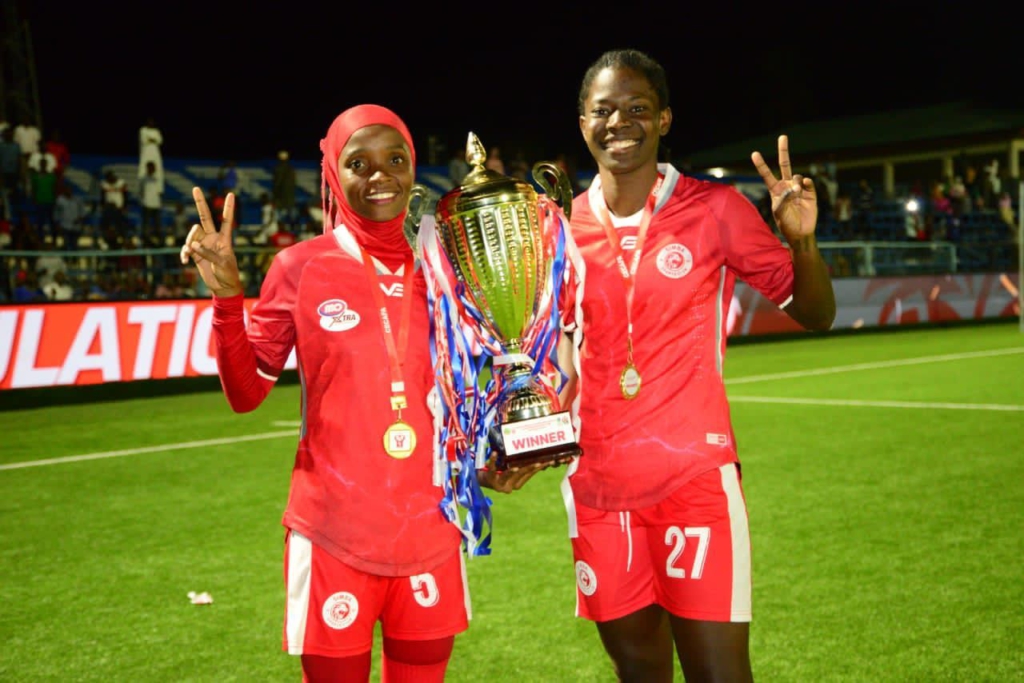 There's a lot of difference between the football operation in Ghana and Tanzania. In Ghana, there is little or no support, but the story is different here. Because of how passionate they are, fans here are even able to fund a club when they are embarking on a trip, that alone is motivating enough to fight for the club
.
Source: Joy Sports
.
READ ALSO: